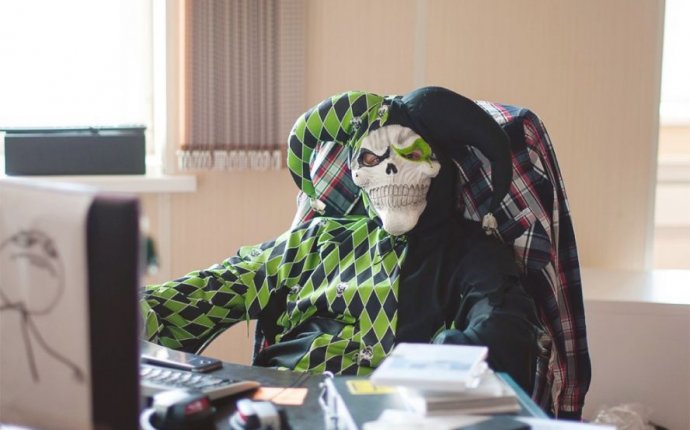 Halloween Suit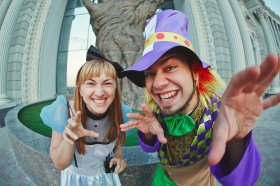 Halloween is a great excuse to fantasize, to wear the weirdest and unusual clothes. That rare holiday when the carnival is an integral part of it. Except this carnival is very unusual. Halloween's main principle is more scary than scarier, the better. All known horror movies are remembered in preparation for the holiday. They'll be inspired. We picked up some stores where we can buy or rent the most interesting, unusual carnaval suits and accessories for this holiday.
In the box.
Big Internet carnival suit store. A wide range of witch and witch shapes. There are zombies, wigs, masks, clothes ripped and gray bones. It's traditional, chotic style, vampire suits and scumbags.
You can wear little kids in this store, like pumpkin suits.
The only way to buy a dress is through the Internet.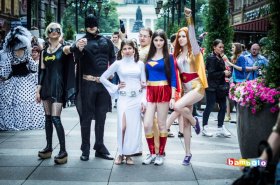 There's no self-export. The courier will have to wait a few days.
Bambolo
Another carnival suit store. There are dresses for any party. Including Halloween. His indisputable dignity is a great range of all possible accessories: wigs, masks, moustaches, beards, colored lenses, there's even a scary grim, artificial blood and wounds. Two plus, the store is in the center of Petersburg, open every day from noon to 20:00. So if there's an urgent need to get some detail on the carnival, you can go straight to Bambolo.
Burleske
This carnival suit store is gonna love whoever wants to be in Halloween's hot. Carnival is a good reason to do things that are not always appropriate in ordinary life. Being a sexy witch or a drawing is easy.
Carnival costumes of Europe and the USA. You can try them all, choose what you like. No delivery. But the store in the middle of the city is at the subway of Sadovaya, TC Admiralte.