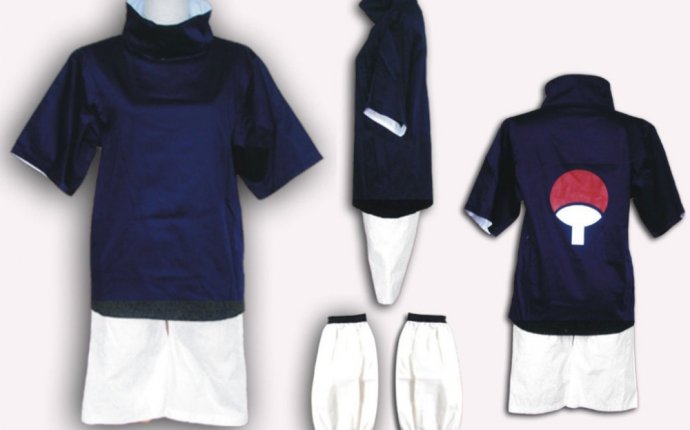 Sass Suit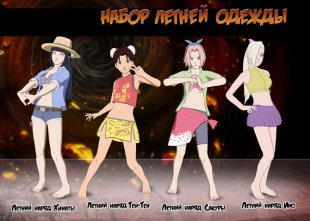 The past week has been a really good week for Naruto fans. First, since 11 September, the sale of the full version of the Naruto Shippuden Ultimate Ninja Storm Revolution began in Japan and then in Europe. Less than the luck of the U.S., they'll only have a new Naruto available on September 16th.
Secondly, the dates of the additions to the game have been officially announced. The first DLC is promising to issue (in exchange for money) on 25 September and just in time, as the package will include summer clothing for Sakura, Ino, Hinata, and Ten-Ten, and winter is known to be close.
The second will be business Naruto costumesSaske, Shikamaru, Gaara, Saya and Minato. It will be accessible on 2 October and will not be free. Some bonuses are waiting for those who have made an prediction of the game. For example, they'll be able to access the Samurai board for the main players.
Thirdly, a player in English, German, French, Italian and Spanish appeared on the European launch. Enjoy!
The Naruto Shippūden Ultimate Ninja Storm Revolution promises that we have a new game mechanic, including Ultimate Jutsu Combo, to combine forces and build superpowered combat equipment. It is also stated that about a hundred characters from the animosity of Naruto and Naruto Shippūden will be available in this version, and events will be relayed with animation film "Naruto Shippūden Sunny Side Battle!"
In fact, the Japanese Famitsu magazine assessed a release of 35 out of 40 possible points. Traditionally, the editorial of the magazine a few weeks before the official release gives the game four to the elected. Their shoulders have a responsible mission: to play and decide how cool the 10-ball game is. Three of them set 9/10 and one gave a game 8/10, which is pretty good, though it's not the best result for Naruto: the two past versions of the game were picked 39 out of 40.