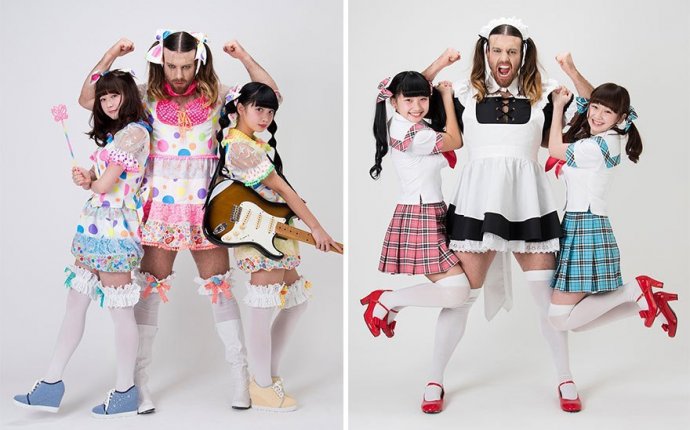 Japanese Cosle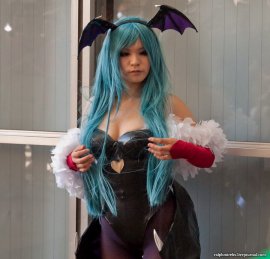 You know what happens when you expect something, and it doesn't come out or come out the way you want. There's nothing you want to do. This may, of course, depend on the sign of zodiac or nature, but this is the situation that happened to me at the Tokyo Computer Games Exhibition last weekend. I don't have much interest in computer games, but I wanted to take pictures. However, it was very dark inside to take pictures without flashing, and with an outbreak (built) there was overlight on the faces. I didn't see the cosples at all. That made me feel bad and wanted to go home, and suddenly I found a cosmic corner where a crowd of photographers floated. They're in line with the poser, or they're in a circle. In the latter case, a filmed man was painted from dozens of other people, and in the first place, it was unrealistic to wait until all the people ahead took off.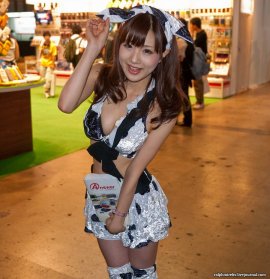 So I shot a TV from different angles, which gave pictures, but not what I'd like. I'll show you what I've been able to take off and start with a few girls. Don't ask me what kind of company they advertised, I still don't remember.
2
10
Now, let's go to the cospiers. Actually, there's a curious poster with rules on how to photograph them. Here, read the English text.
In my opinion, it's a complete filth that no local Zalta is on. However, these terrible words were only in theory, and in reality it was about the next picture. I mean, everyone just got caught up in these weird rules.
11
And the other pictures. I even know some characters here, but I won't sign the names if you want to call them in the comments.
12
13
14
15
16
17
18
19
20
21
22
23
24
25
26
27
28
29
30
31
32
33
34
35
36
37
38
39
40
41
42
43
44
45
46
47
48
49
50
51
52
53
54
55
56
57
58
59
The curtain.